Concert Band #4066
Based in Exeter
,
Devon
Duo band performing an infusion of acoustic rock soul funk & blues, with a mix of impressive covers and originals to suit all tastes.
---
Concert Band #3776
Based in Truro
,
Cornwall
A totally unique Trio with one of the only very few female drummer/lead vocalists in the UK! They are fully professional & experienced musicians offer
---
Concert Band #3747
Based in Keynsham
,
Bristol
A composite of three highly trained and well experienced session musicians and songwriters, they became a fully-fledged band in September 2015. Based
---
Concert Band #3316
Based in Newcastle upon Tyne
,
Tyne and Wear
They are a talented functions band from Tyneside who perform the very best music from the 50's to the present day.
---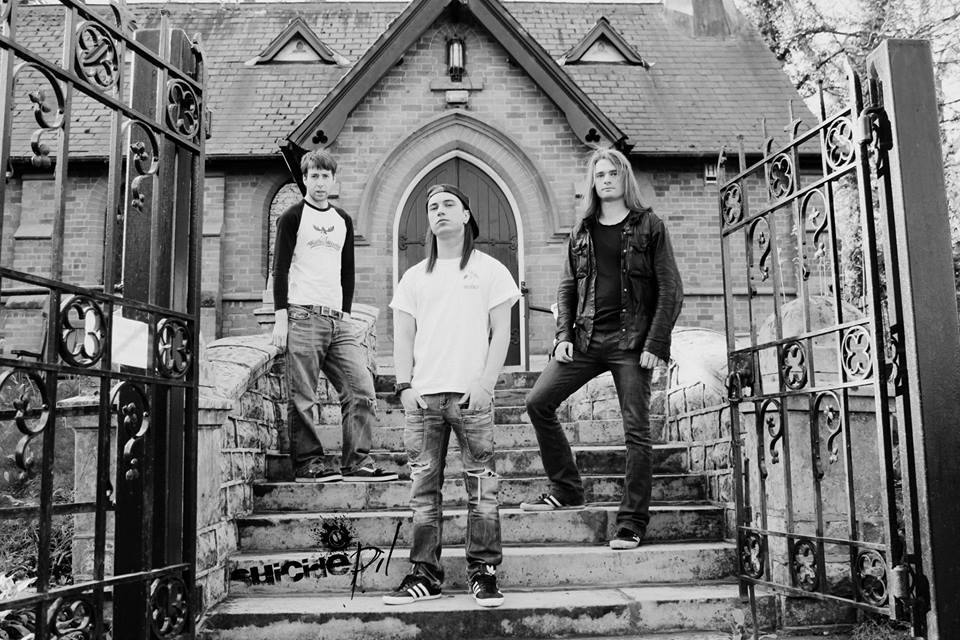 Concert Band #3295
Based in Nottingham
,
Nottinghamshire
This band are a fantastic three piece rock band playing rock/grunge/punk with a great kick of country jams. amazing live performances and energy that
---
Concert Band #3155
Based in Manchester
,
Lancashire
Manchester based steel band, whose players between them have over 40 years of experience playing the pan.
---
Concert Band #2571
Based in Tarporley
,
Cheshire
An Early Music Group playing secular / folk music from the 12th to the 18th Centuries on period instruments.
---
Concert Band #2541
Based in Lowestoft
,
Suffolk
A local Suffolk band who have a huge passion for music. They are a three piece Alternative Rock band who have been going since 2008. From Lowestoft, W
---
Concert Band #2349
Based in Newport
,
Newport
This is a four piece covers band who entertain Wales and the West. We have a wealth of experience and we have all been professional working with some
---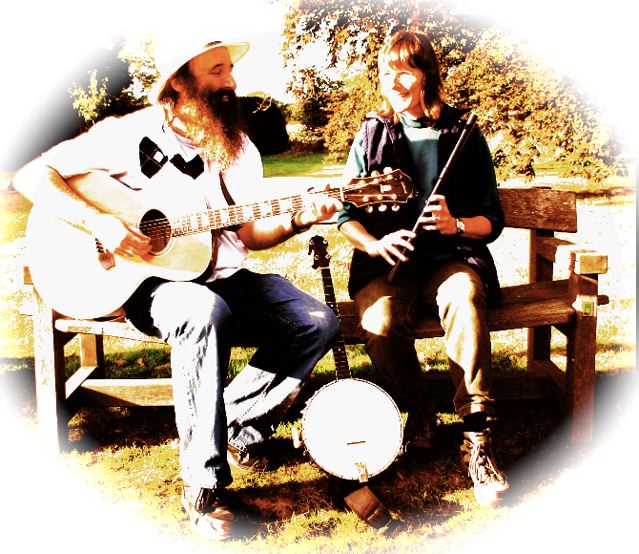 Concert Band #2161
Based in Coleford
,
Gloucestershire
A versatile & lively Ceilidh, Barn Dance, Irish & Folk Rock band that will get feet tapping & people dancing.They've performed 100s of gigs over many
---
Concert Band #2157
Based in plymouth
,
Devon
This is an established Blues Rock band offering excellent musicianship and entertainment.
---
Concert Band #2153
Based in NEW CUMNOCK
,
East Ayrshire
On TV in the SPAR & KIT KAT adverts where he appears & stars as ELVIS, ROY ORBISON, JERRY LEE, EDDIE COCHRAN, GENE VINCENT, BUDDY HOLLY. In addition h
---
Concert Band #2150
Based in Antrim
,
County Antrim
A sensational 10 piece band who deliver everything you need for that special occasion. Weddings, parties or formal functions.
---
Concert Band #2110
Based in Glasgow
,
Glasgow
They are a note perfect 7 piece function band based in Glasgow, available all over Scotland. If you book this exceptional band for your wedding, co
---
Concert Band #1978
Based in Huddersfield
,
West Yorkshire
An exceptional, sought after, party band based in West Yorkshire. Their show incorporates the very best of rock and pop from the 60's to the present d
---
Concert Band #1977
Based in Huddersfield
,
West Yorkshire
This acclaimed, totally live unique show takes the audience on a musical journey. Starting out in the swinging 60s, dancing through the 70s, popping i
---
Concert Band #1976
Based in Guisborough
,
Cleveland
This is the regions premier latin band which have been performing at various events and functions for over 3 years.
---
Concert Band #1817
Based in Cambridge
,
Cambridgeshire
The band are a 5 piece function covers band based in Cambridge. We play all kinds of popular Funk/Rock/Dance/Pop party tunes from the 60's through to
---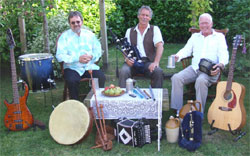 Concert Band #1751
Based in Paignton
,
Devon
A Barn Dance & Ceilidh Band play a blend of English, Irish and Scottish music, ideal for not only barn dances & ceilidhs, but also for weddings, parti
---
Concert Band #1738
Based in Deal
,
Kent
This is a versatile, exciting and tasteful brass quintet based in the East Kent area. This band has recently featured on BBC1's 'The Magicians' with T
---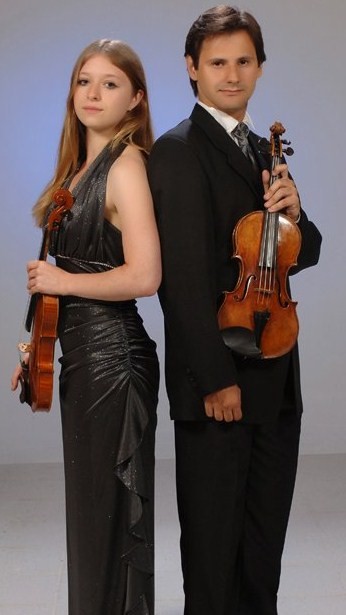 Concert Band #1707
Based in manchester
,
Greater Manchester
Founded at one of the top UK music conservatoires, The Royal Northern College of Music, this young, vibrant quartet/trio and duo specialise in the pro
---
Concert Band #1410
Based in kingswood
,
Humberside
This is an exceptional party band, perfect for a wedding or any other special function anywhere in the UK. Based in Hull in Yorkshire, they are a disg
---
Concert Band #1397
Based in Leyland
,
Lancashire
Tribute to the 1960's & early 70's. Step back in time for an evening of nostalgie.
---
Concert Band #1362
Based in Hull
,
North Yorkshire
A three piece self contained vocal harmony band specialising in 60's music. Very polished stage act, initially a cabaret act, but also well suited to
---
Concert Band #1116
Based in Blackpool
,
Lancashire
North West based pop/rock band available for all kinds of parties/functions/corporate events
---
Concert Band #1094
Based in Tarporley
,
Cheshire
Barn Dance and Ceilidh Band Early Music Ensemble Medieval Band
---