---
Jewish Wedding Band #2326
Based in Leeds
,
West Yorkshire
Your 1st call band for Jewish Weddings in Cheshire, Glasgow, Leeds, London and Manchester
---
Jewish Wedding Band #2191
Based in SURREY
,
Surrey
The ULTIMATE Live Party And Function Band! Book for weddings/ parties/ events, they make it a night to remember!
---
Jewish Wedding Band #2174
Based in Exeter
,
Devon
A raucous orkestra of klezmer mayhem, this circus of madness will take you across the balkans on a night of merry dance. consists of flute, clarinet
---
Jewish Wedding Band #2060
Based in Manchester
,
Greater Manchester
Eastern European Jewish Music for weddings, bar mitzvahs or any occasion where klezmer would provide that extra sparkle to your celebration.
---
Jewish Wedding Band #2040
Based in Hastings
,
East Sussex
Five-piece band playing Klezmer/Balkan/folk-rock fusion. The music is lively and guaranteed to get people dancing, and is ideal for pubs, festivals, p
---
Jewish Wedding Band #1934
Based in London
,
Greater London
We are a young, versatile London-based trio with extensive experience in bar/bat mitzvahs, weddings and simchas at venues ranging from the Royal Excha
---
Jewish Wedding Band #1885
Based in Newton Mearns
,
East Renfrewshire
This string quartet is equally at home in the concert hall as in the world of corporate entertainment. We are all busy professionals, well known in t
---
Jewish Wedding Band #1860
Based in south mimms
,
Hertfordshire
We are an Irish family,and the group consists of three Sisters and Dad! We all play different instruments ( Guitars,,both lead and acoustic..fiddle,k
---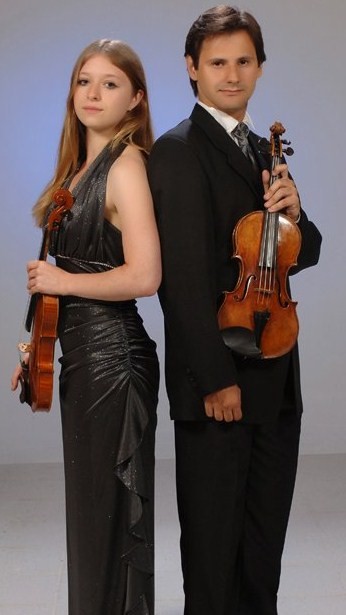 Jewish Wedding Band #1707
Based in manchester
,
Greater Manchester
Founded at one of the top UK music conservatoires, The Royal Northern College of Music, this young, vibrant quartet/trio and duo specialise in the pro
---
Jewish Wedding Band #275
Based in manchester
,
Greater Manchester
String Quartet with Flute playling classical or light music
---