One Enquiry Checks Every UK Hypnotist!
Book the Best Comedy Hypnotists in the

UK

!
Have your audience "in stitches with the exciting and fun effects of hypnosis". Available for Private & Corporate Parties, Charity Events, Pub Nights, Club and Military Events. Book early to avoid disappointment!
Comedy Hypnotist Shows usually last from 90 minutes to 2 hours. Some of the time is used to prepare the participants. This can take around 20 minutes depending on how many are to be hypnotised.
Hypnotist shows usually come self contained with their own sound system and props. Your Hypnotist may ask you to provide a number of sturdy chairs for the participants.
Comedy Hypnotist For Hire
One of the U.K.'s Funniest Hypnotists on the circuit who will make your event the talk of the town. He's Hypnosis shows tailored to suit all audiences. Sit back and enjoy the show.
One of the UK's best Comedy Stage Hypnotists performing today. Fast paced and hilariously funny, the one your guests will be talking about for years to come. Very sought after for both his Comedy Hyp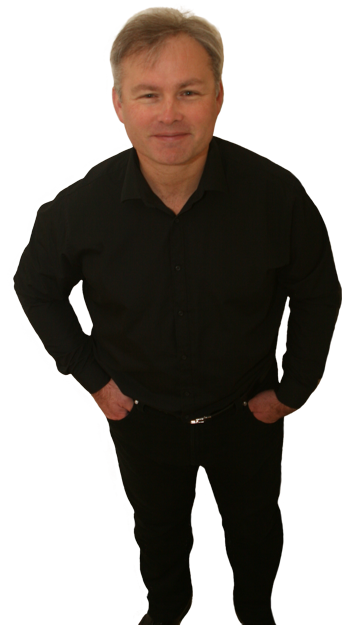 Want to be amazed by your friends and laugh until your sides ache? This professional, funny, fast and highly original comedy stage hypnotist will astound you. REAL amazing hypnosis for real peopl
Find an Stage Hypnotist
Boogieland Entertainers